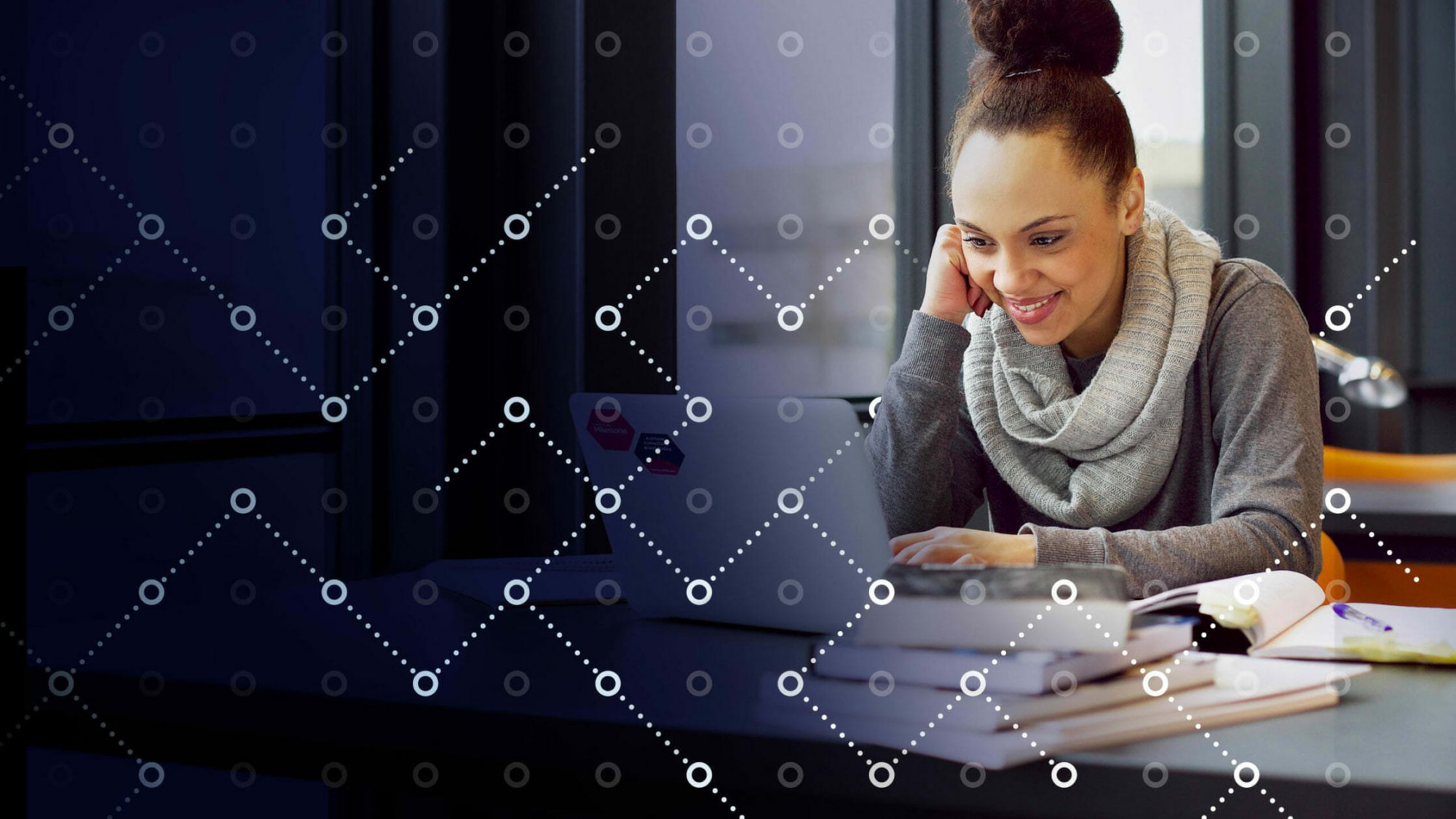 Digital Badging and Micro-Credentialing in Student Affairs
This content was previously published by Campus Labs, now part of Anthology. Product and/or solution names may have changed.
Digital badging and micro-credentialing is a trending topic in higher education and career development conversations. The American College Personnel Association (ACPA) Commission on Student Involvement (CSI) co-sponsored this webinar discussion with Campus Labs, the industry leader for student engagement software, taking you through a deep dive into how this technology relates to student involvement, leadership and competency development. You'll also discover ways digital badging can strengthen student career readiness as a whole and also how it can aid in student affairs professional development.